Our Company
XL Shipping is a boutique and State of the art Marine Service provider for  the Greek Shipping and Yachting Industry, incorporating experience and knowledge with fresh ideas.
We are the exclusive representatives of: 
EXILATOR Denmark, award winning exhaust purification systems
              catalyst and silencer    (www.exilator.com)
HAMANN AG Germany, world leader Sewage Treatment Plant solutions      (www.hamannag.com)
GREENOIL STANDARD Denmark, Off – Line Diesel & Oil Filtration Solutions (www.greenoil.dk)

JOINTTOP Shipyards China, Dry Docking & Ship brokering (www.jointtop.com)
SEBOTECH Korea, SOx Scrubbers Total Solutions                                                                            

(www.sebotc.com)
JONIX pure living.  ( www.jonixair.com )
NoFloods Barriers , Best barriers for Flood protection & Coffer Damming (www.nofloods.com)
Our company's expertise and knowledge through Mechanical, Marine and Naval Engineers provides a full package service such as:
Marketing and Equipment Sales for New Buildings ( Makers List approval) and Existing Vessels ( Retrofits)
Branding awareness and recognition to the Greek market
Advertisements 
After Sales
Repairs 
Naval Engineer works
Installation works
for the below fields:
Shipping Sector
Mega Yachts Sector
Industry – land side sector
We are a boutique company with passion for our job pursuing very hard all inquiries towards all customers and being in continuous contact with our principal.
Our moto is "we are the partner of our principal in Greece" we respect, cooperate and work as his local office.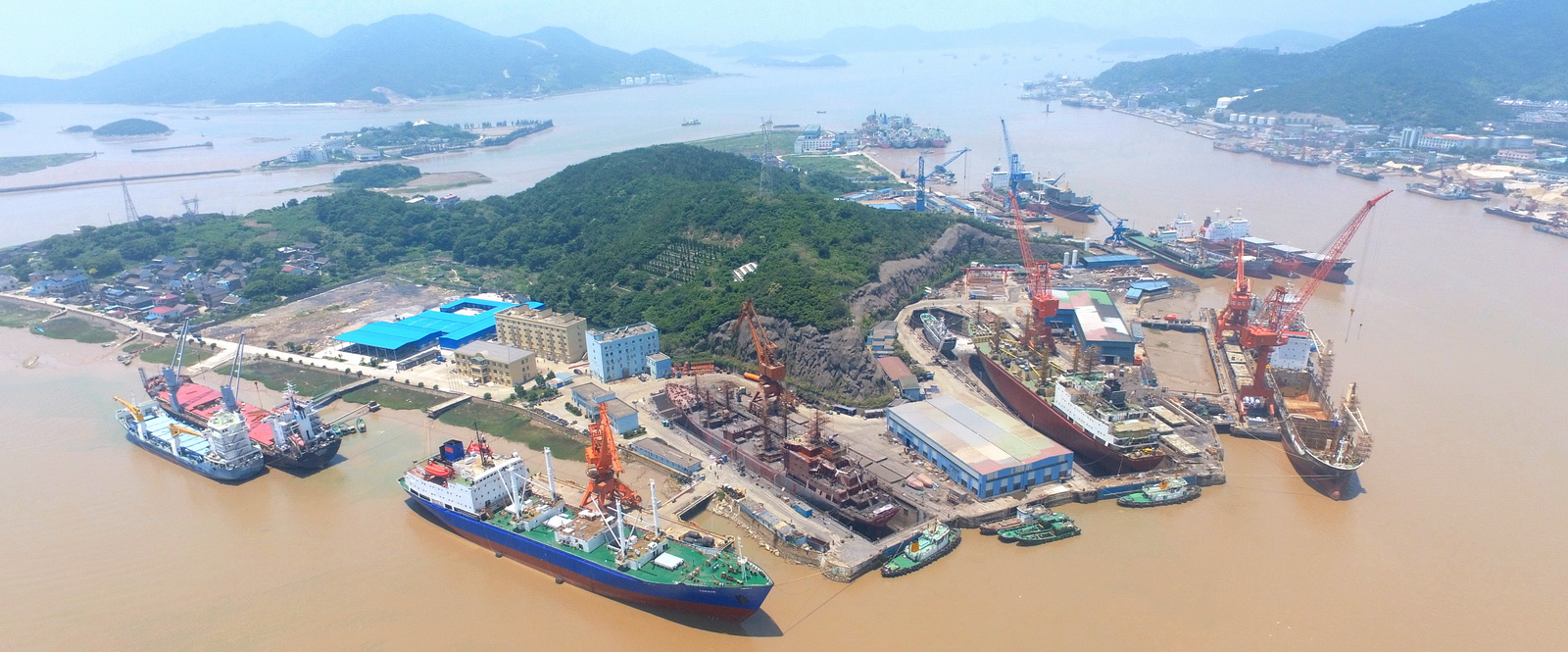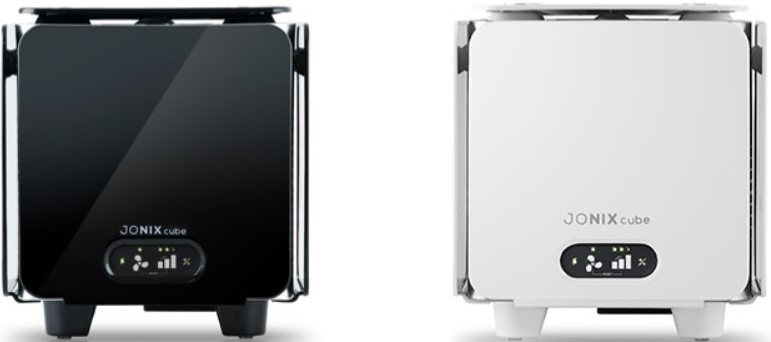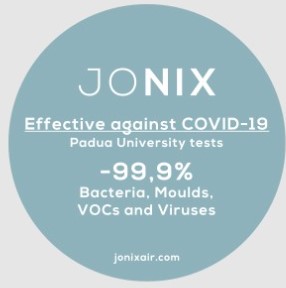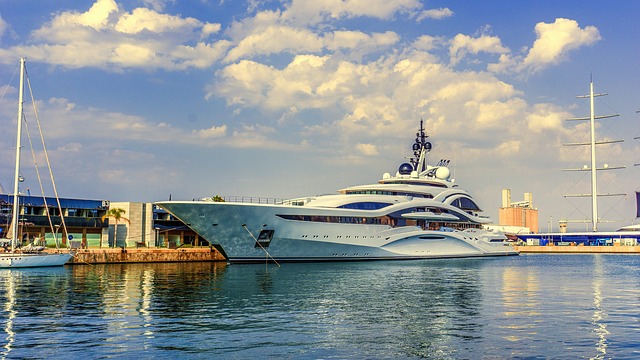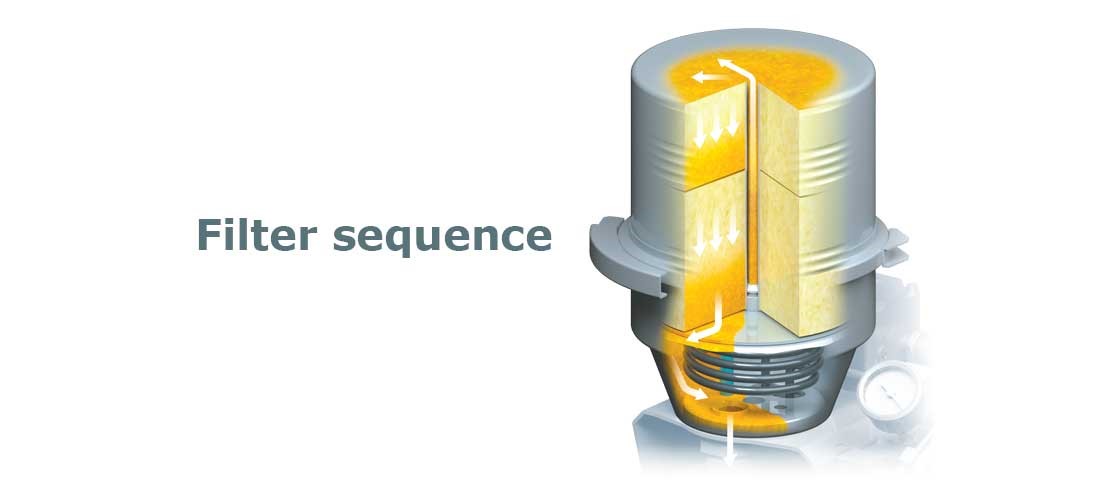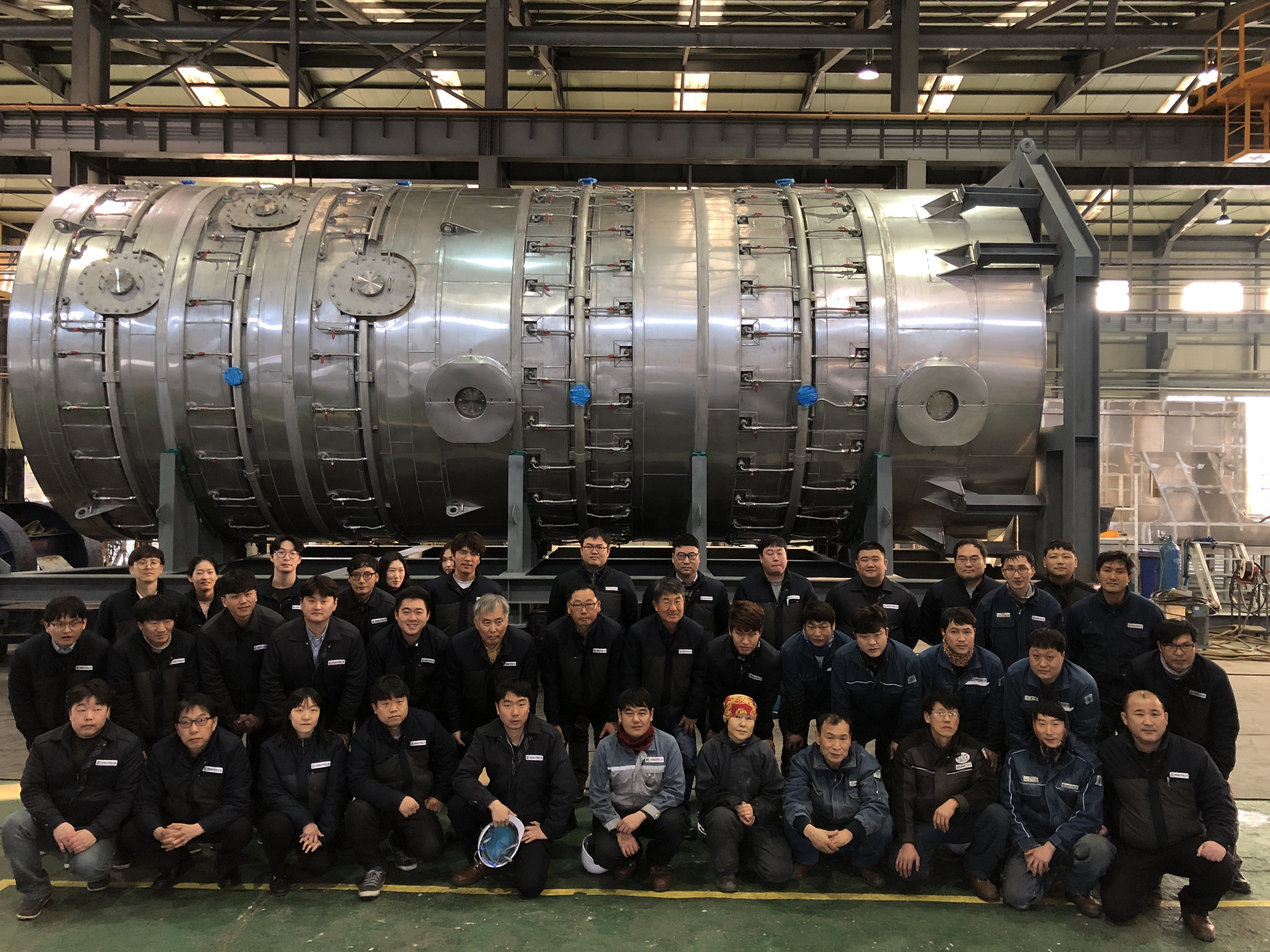 Our History
Our Corporate Director a Doctor in Mechanical Environmental Engineering, with more than 21 years of experience in international shipping sector, has served in many critical positions such as:

• Managing Director as representative in Cyprus of ALFA LAVAL ALLBORG – Denmark
• Managing Director as representative in Cyprus/ Greece of GEA Westfalia – Germany
• Head Manager in Greece / Cyprus of ECOSPRAY Scrubbers- Italy
• CEO as representative in Cyprus for JETS Sanitary systems, Norway
• Head Manager in Greece/ Cyprus for NK, Ballast Water Treatment Systems , Korea etc.
He has  also served in the below associated Governmental Positions:

• Representative of KOMEC ( Korean Marine Equipment Association ) for Greece and Cyprus – Korean Government
• Member of the Committee of the Piraeus Shipping Cluster  " ECOMASYN"